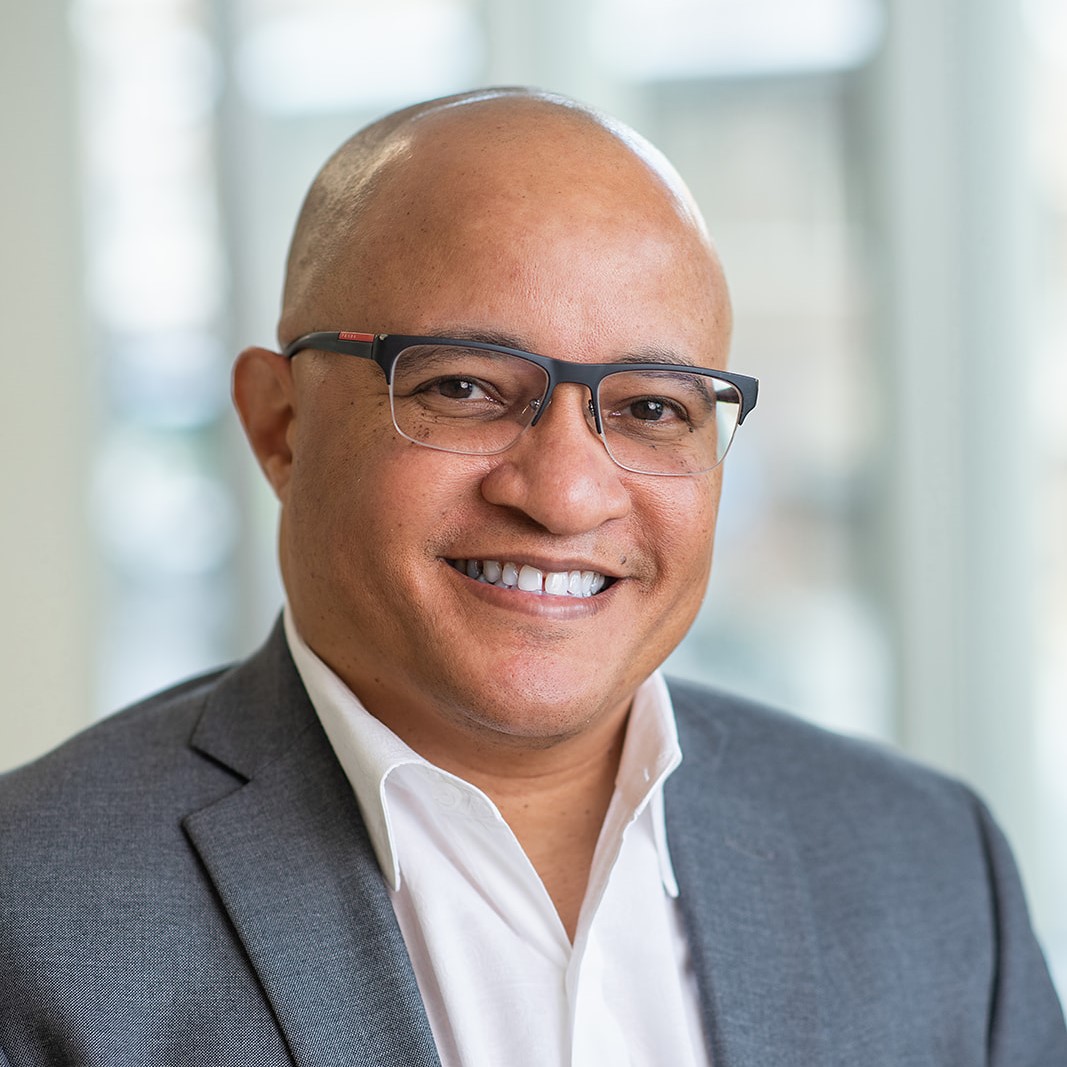 Dr. Darryl Barnes
CEO and Founder
Dr. Barnes is the CEO and co-founder of Sonex Health and a co-inventor of UltraGuideCTR™. In 2018, Dr. Barnes was honored as the Medical Devices CEO of the Year – Upper Midwest USA and the Most Outstanding Health Tech Innovator – Upper Midwest USA by CEO Monthly. He has a long and fruitful history of innovation in the medical device industry, having been awarded numerous patents for technology currently used nationwide. Some of his inventions have been licensed to Tenex Health, another company dedicated to providing minimally invasive treatment options.

Dr. Barnes served as Medical Director and President of the Medical Staff at Mayo Clinic Health System Albert Lea-Austin, Minnesota, and has served as a member of the Medical Advisory Board and held the position of Associate Medical Director of Education at Tenex Health. He formerly practiced non-operative orthopedics and sports medicine.

Dr. Barnes received his residency training at the Mayo Clinic and completed his fellowship training as a Clinical Mayo Scholar at the Cleveland Clinic. He holds a certificate in Executive Leadership from Cornell University.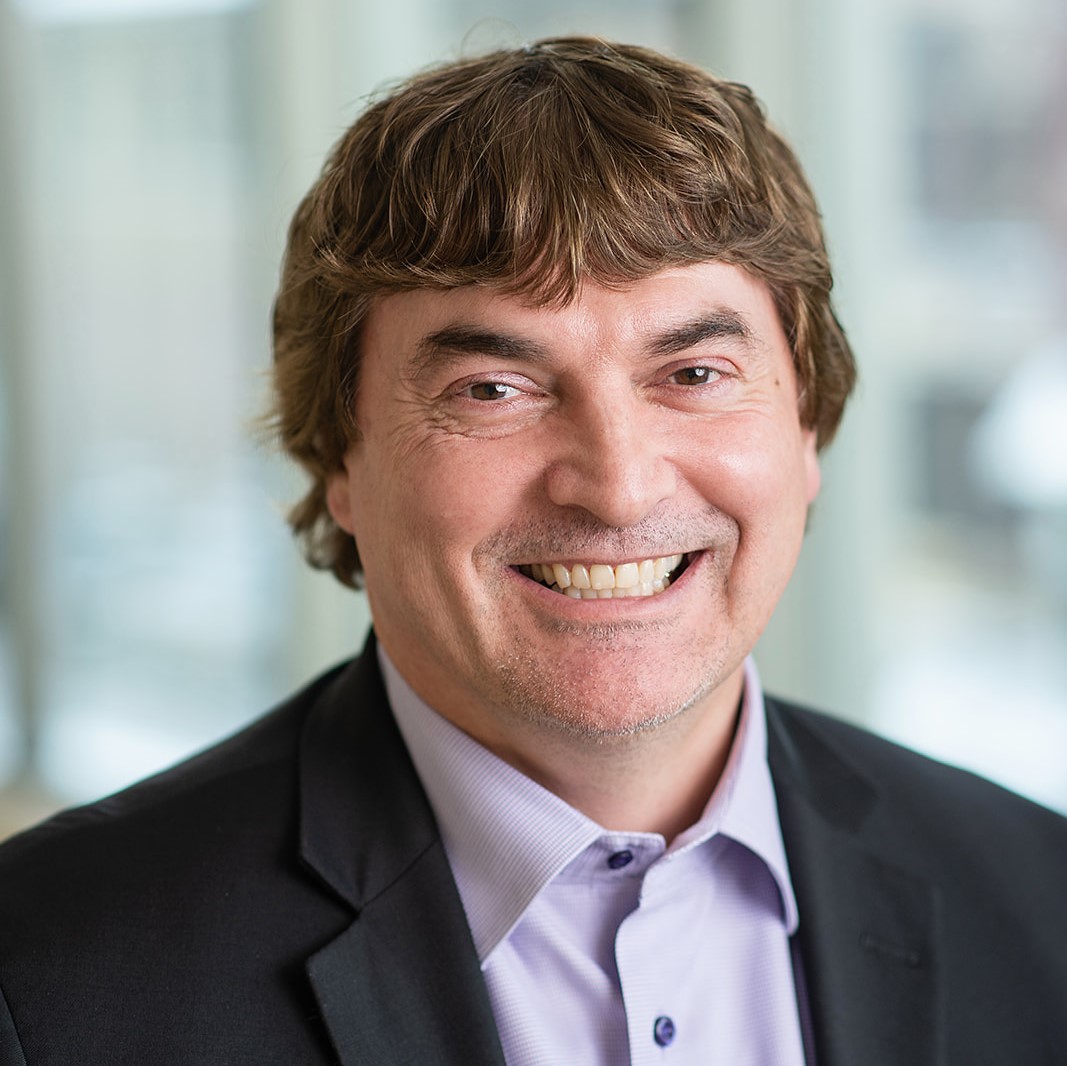 Dr. Jay Smith
CMO and Founder
Dr. Smith is one of the co-founders of Sonex Health and a co-inventor of UltraGuideCTR™. He currently serves as the Chief Medical Officer for Sonex Health.

Dr. Smith is a world-renowned expert in ultrasound-guided procedures and has authored over 200 peer-reviewed articles related to musculoskeletal ultrasound. Drs. Smith and Barnes previously collaborated to develop the TX1 device (Tenex Health), which is used for minimally invasive treatment of tendon and other soft tissue disorders.

Prior to becoming the CMO for Sonex Health, Dr. Smith was the Professor and Vice-Chair of the Department of Physical Medicine and Rehabilitation at the Mayo Clinic in Rochester, Minnesota, where he had joint appointments in the departments of radiology and anatomy. He is board certified in both physical medicine & rehabilitation and sports medicine.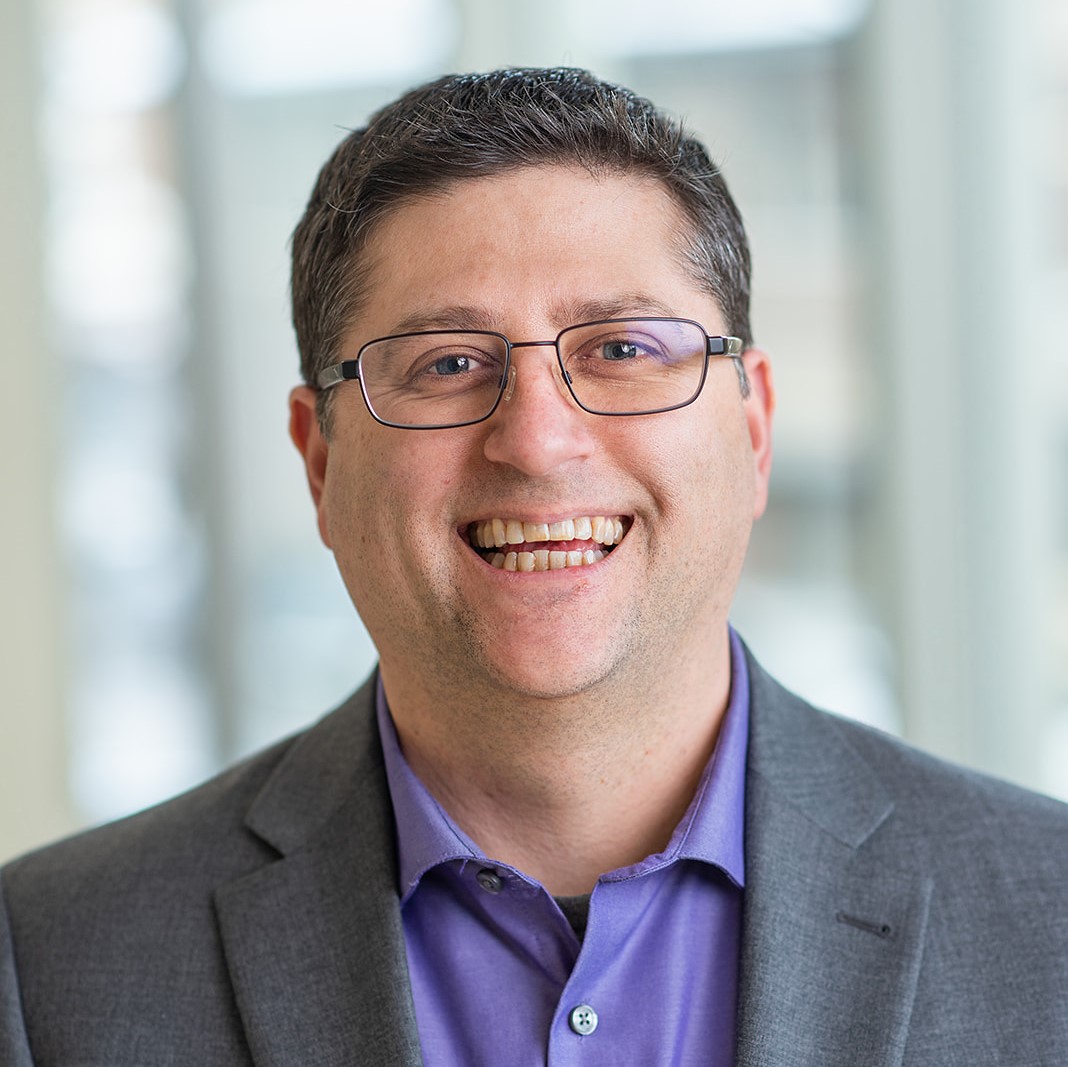 Aaron Keenan
Founder, Consultant
Mr. Keenan is a co-founder of Sonex Health. As a consultant, he offers a wide range of beneficial experiences to the company. His diverse and impressive resume includes eight years in nuclear engineering operations in the U.S. Navy, six years in lean manufacturing, and more than a decade in healthcare as a medical practice administrator at Mayo Clinic. In these roles, he has worked with numerous physician specialties and understands financial and business operations in both a healthcare and manufacturing setting.

Mr. Keenan received his undergraduate degree from Excelsior College and his executive MBA from New York Institute of Technology.